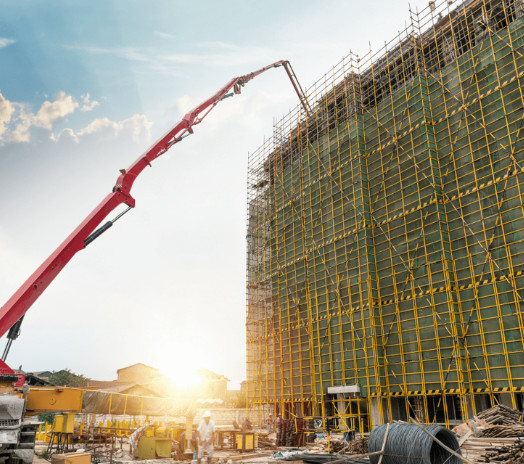 Who we are
Company Overview
We aim to provide high quality products and services to achieve 100% customer satisfaction
Frinics Chemicals is a Cyprus based, ISO and CE Marking certified company, specialising in the manufacturing, sale and distribution of concrete and mortar admixtures and other specially designed construction materials for industrial use. The company has highly qualified personnel and machinery for the application of epoxy and polyurethane paints and screeds
Frinics Chemicals was established in 2002. In the last 18 year our company has completed many projects using epoxy and polyurethane paints and screeds for the milk and food industry, big storages, parking areas etc. All of our customers are entirely satisfied since they have achieved their objectives for hygienic production conditions (HACCP)
OUR VALUES
Our Mission..
We focus on developing and manufacturing technologically advanced and environmentally friendly products..
We strive to provide high quality products to satisfy our customers 100%. Our purpose is to meet the needs of the building industry, providing high quality products in competitive prices, technical and quality service and excellent distribution, offering fast solutions to problems..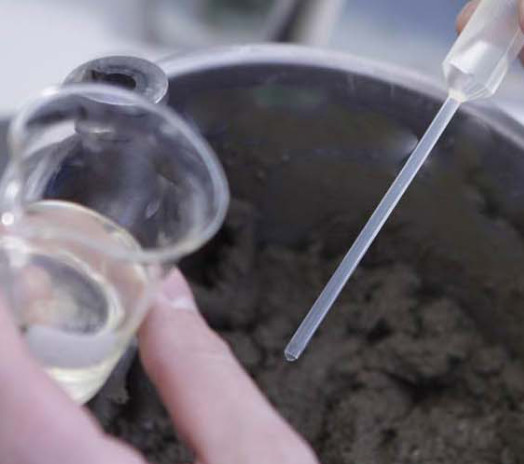 FRINICS CHEMICALS
Our Strengths..
High Quality Products
We offer a wide range of products manufactured according to European standards & specifications based on the newest technologies, environmentally friendly
Competitive Prices
Our products are avalable at lower prices when compared to the quality they offer
Technical and Quality Service
With our experienced technically specialised team, we offer fast and reliable solutions to your problems
Efficient Product Distribution
We deliver our products all over Cyprus, quickly and safely
Get Your Next Project Done
Our Solutions..
TAILORED CONSTRUCTION SOLUTIONS..
Our Construction Solutions are developed combining our wide range of manufactured products with our expertise and experience to meet and even surpass the needs of the construction industry in Cyprus and the greater region.
Looking out for the planet for the future generations, our epoxy and polyurethane paints and screeds that are environmentally friendly. We develop new technologies for the concrete industry such as super-plasticisers based on Polycarboxylate ether.
READ MORE